https://www.facebook.com/Lemon-Tree-Pottery

Our store, Lemon Tree Pottery, has been a family owned and operated business since 1965. This shop was originally a pottery shop, where we made all of our own hand-made pottery. We no longer make pottery and over time we've brought in over 120 artist's work from all over the United States, and a few artists from Canada and Mexico. Offered are an interesting selection of American, Native American and Mexican hand-made Pottery and Art. We mostly carry stoneware, porcelain and some earthenware. The stoneware and porcelain are high-fired clays which makes them durably strong and chip resistant. All of our bake ware, dinnerware, tableware and housewares are oven, microwave and dishwasher safe. Some of our most popular items are the wall switch plates that are actually made of pottery. They're available in a wonderful variety of designs and styles. We have metal art, too. Outside in our courtyards, we have garden fountains, a large selection of garden statues, bird feeders and birdhouses. They can be left outside during the winter unless there's a major storm, since they are frost and ice proof.

Lemon Tree Pottery is located in Lemon Tree Village. The Village has 8 shops and Cafe Alfresco which are located on historic Route 6A in Brewster, Cape Cod, Massachusetts. Lemon Tree Village Shops offer their customers a relaxing, interesting and enjoyable atmosphere. They're known for a most unique shopping and eating experience. Please visit our website at http://lemontreevillageshops.com

New Flameware which is "Stovetop", Oven, Microwave and Dishwasher safe.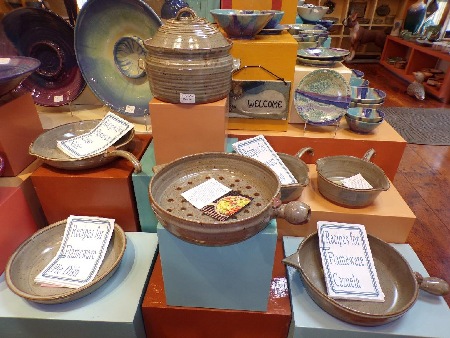 We have a wide selection of pottery items, which is ever changing.
- Mugs ( A variety of sizes from Cappuccino to Beer Steins)
- Bowls ( Large variety of sizes from Dessert to Extra Large Serving)
- Plates ( A variety of sizes from Salad to Extra Large Platters )
- Dinnerware Sets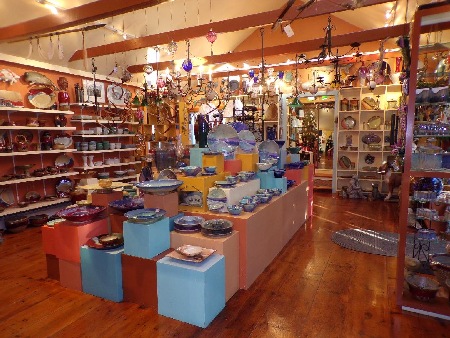 Chip and Dips - Casseroles - Bakers - Vases - Oil Lamps - Pitchers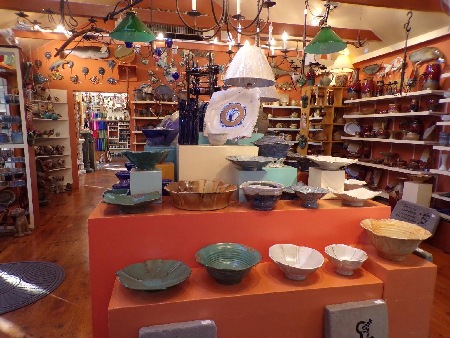 Mixing Bowls - Serving Bowls - Serving Platters - Soup Tureens- Trays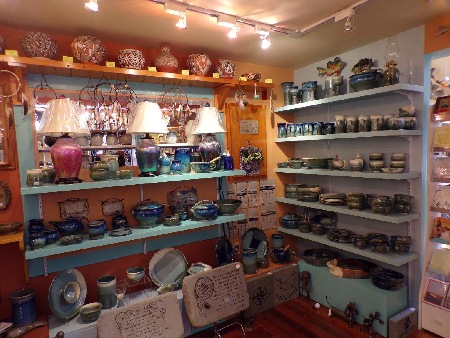 Wine Coolers - Goblets - Utensil Holders - Teapots - Teacups - Switch plates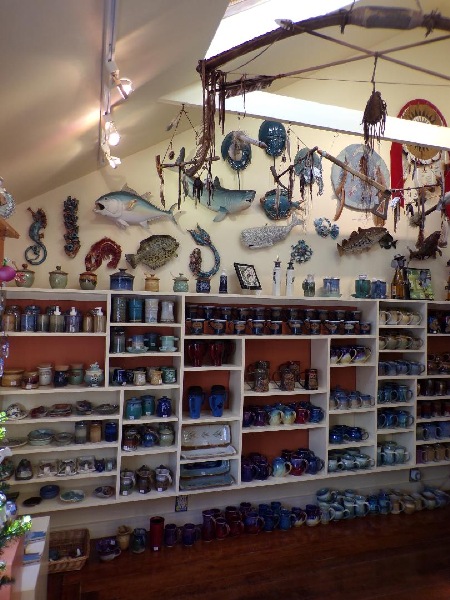 Wall Fish - Wall Sea Creatures - Garlic Keepers - Butter Keepers - French Butter Keepers - Creamer - Sugar Bowls - Oil Bottles - Soap Pumps - Sponge Holders - Soap Dishes - Bacon Keeper - Spoon Rest


Our Small Zen Frog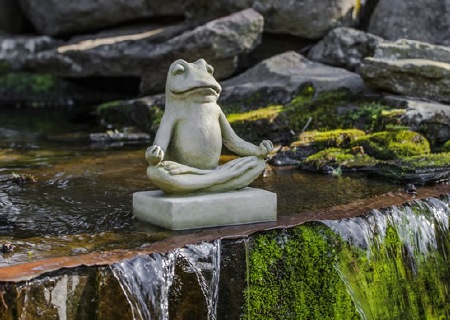 The Famous Kneeling St Francis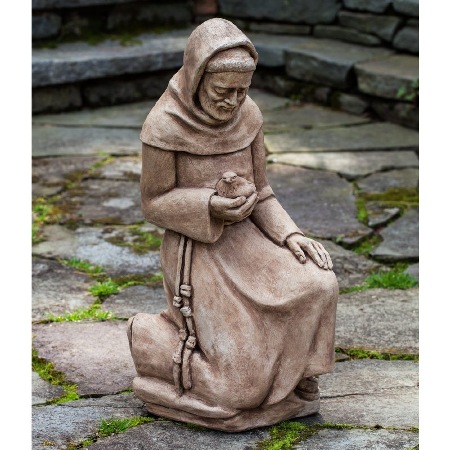 This is our Largest and Medium Zen Frog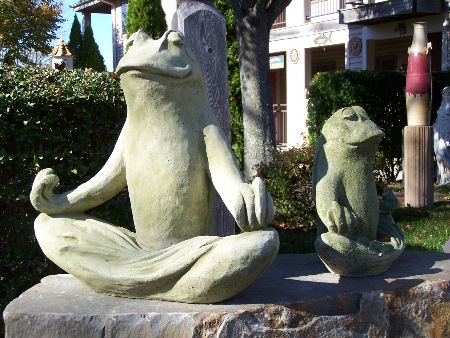 Beautifully made St. Francis Statue

Lemon Tree Pottery

Since we have a very large selection of items, we've included an On-line Catalog of

'Our Most Popular Items'

~So just click on the photos below to begin looking at our catalog~

Art Pottery

The Famous "Cape Cod Gulls"

Food Safe Pottery

Bakeware, Dinnerware, Tableware and Housewares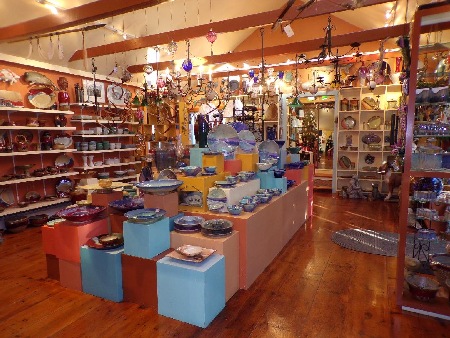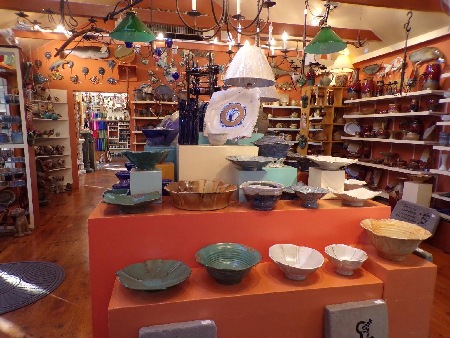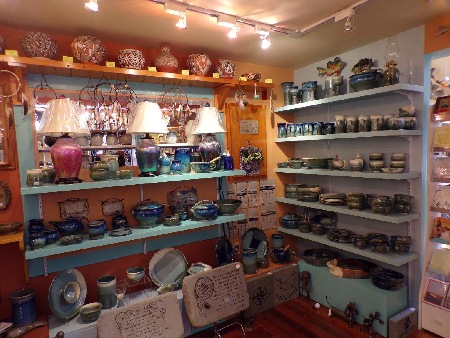 Fountains - Indoor

We're working on this area

Wall Fountains

We're working on this area

Garden Art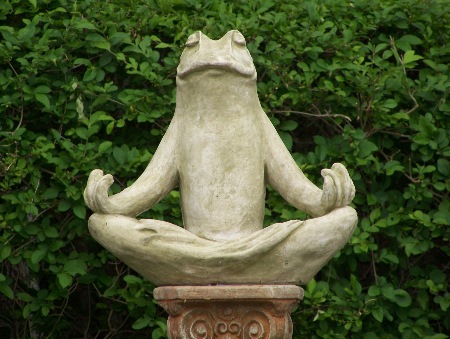 This is the famous "Zen Frog"

Garden Fountains

This is part of our outside courtyards

Hand Blown Glass

Christmas Ornaments

Jewelry

Besides Pottery, we feature a large selection of Native American and American made jewelry. The majority is silver and turquoise Navajo jewelry, but we have some Hopi and Zuni, too. We have a nice variety of animal stone fetish jewelry that were made by Navajo artists.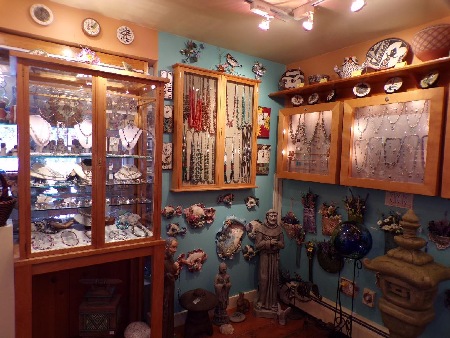 Navajo, Beaded earring and necklace sets, silver and mix metal jewelry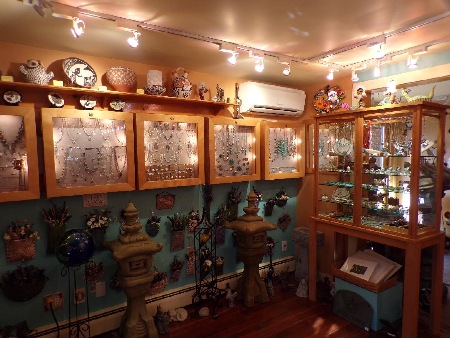 Navajo Turquoise and Silver Jewelry

Metal Art

We carry Metal Art, too. We have a large selection of animal statues, wine caddies, dish racks, clocks, candle and electric chandeliers, key and coat hooks, large sculptures, and mirrors.

Mexican Art Pottery

Wall Moon

Native American Art

Native American Pottery Vase

Garden Statuary

Outside in our new courtyards, we display a large selection of American crafted cement statuary and wall plaques. This variety of statues include dogs and cats, animals, religious, gargoyles, mythical characters, and reptiles. We have some birdbaths, planters, stepping stones, and water fountains.

This is our outside courtyard that's filled with Garden Statuary